10 Ways Worrying Can Worsen Your Problems. Here are 10 major problems:
You're Pointlessly Sensitive
You Lose Sleep
Getting Into Pointless Fights
You Could Cause Property Damage
Constantly Emo
You Could Get Dumped!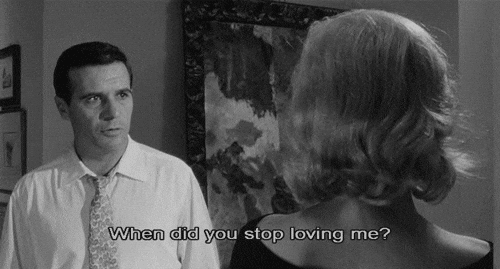 You Feel Pathetic
You Act Like a Freak at Work
You Eat Like a Pig
You're Just Prolonging the Problem – Be a Solver!
Carbonated.TV