An air traffic controller has been found stabbed to death at the EuroAirport outside Mulhouse, France, near the Swiss and German borders.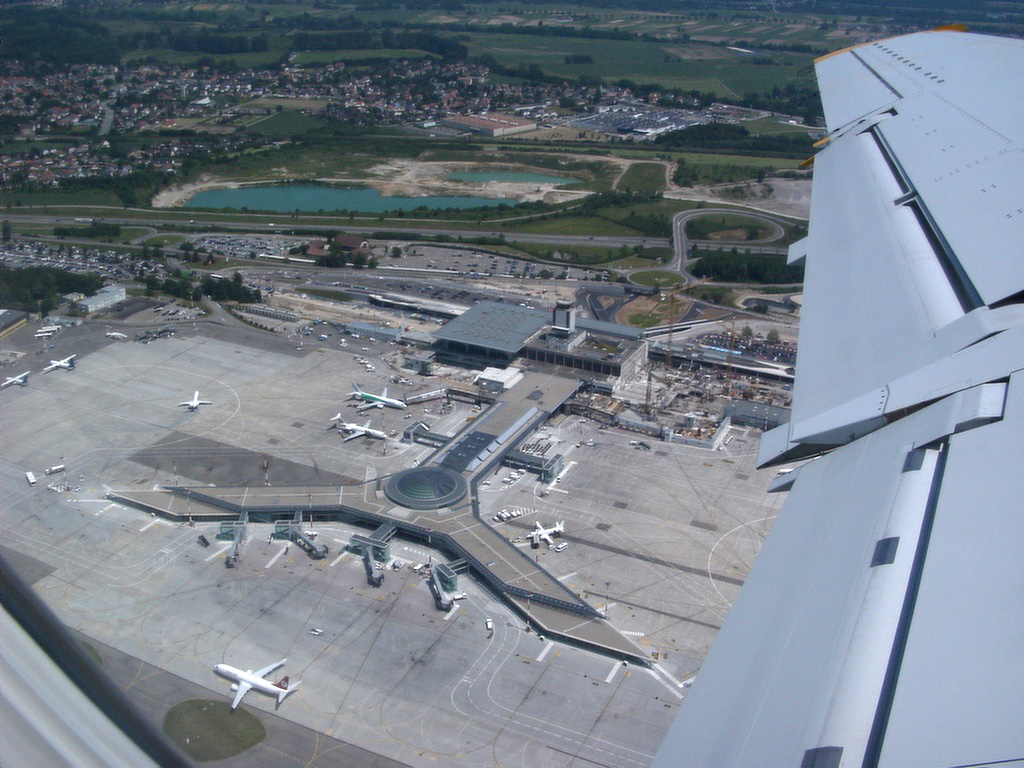 Police say the 34-year-old was found in a pool of blood in an office in the control tower that is accessible only with an identity badge.

Prosecutors have opened a murder investigation, French reports say.

The victim, a married father of one who has not been named, was a senior controller at the airport.

He was found shortly after 0800 (0600 GMT) by an employee of the airport.


Police sources said he had been stabbed in the throat, lung and chest, AFP news agency reports.

No suspects have been arrested and the murder weapon was not found at the scene.

Air traffic at the airport, which serves Basel, Switzerland, Mulhouse, France and Freiburg, Germany, was not affected, an airport spokesperson said.
BBC