The intense flooding and tornado activity that recently impacted Texas and Oklahoma has claimed at least nine lives, and stranded hundreds more.
"She did the right things," her aunt, Roberta Ramirez, says. "She called 911. She called her father, but it was just too much and too quick."
18-year old Alyssa Ramirez of Devine, Texas was driving home early. She had attended her prom just hours ago, where she had been crowned Devine High School homecoming queen.
Not the least among her accomplishments. Ramirez was also president of the school council, a cheerleader. She played tennis and volleyball. Most of all, she was dearly loved.
"She was friendly to all who crossed her path, loved her family, her friends and the town of Devine," her obituary reads. "She had aspirations of being an Optometrist. She will be sorely missed by all."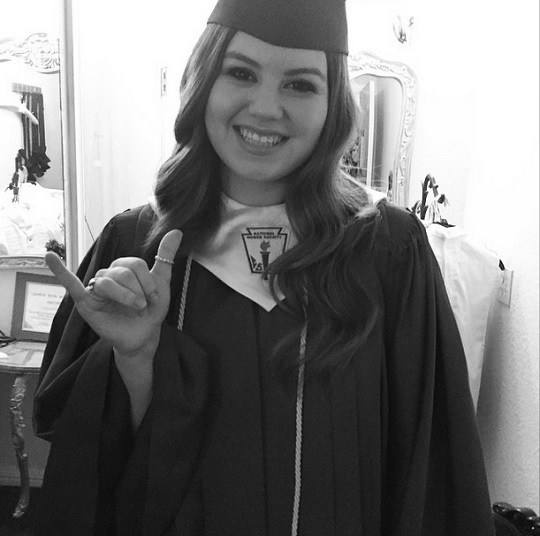 Devine Independent School District superintendent Linda McAnelly, who attended the same church as the Texas teen, remembers Ramirez as a "super, super young lady," Vivacious. Happy. Beautiful, in and out. She had a strong faith in God, just great ethics. Great young person."
Ramirez was one of at least nine people who perished during the massive storm that impacted Texas, Oklahoma, and Mexico this past weekend, stranding hundreds, sweeping homes. Besides the severe flooding, there were also reports of tornado activity.
Among those killed were a 14-year old Texan found with his dog in a storm drain, an Oklahoma firefighter who was attempting to rescue a number of duplex residents in the Claremore area, and an infant in Ciudad Acuna who was torn from its mother during the tumult.
Thirty more people remain unaccounted for.

Read More: Twitter Images Capture the Midwest Tornadoes' Path of Destruction
Carbonated TV