If this Subway sign is utterly meaningless to you, this is as good a time as any to catch you up on the internet's favorite bewildered dog.
Somewhere out there, a Subway franchise owner, or maybe just the person who does their digital sign is a fan of reddit. And doge. Reddit, you probably know, is the extremely popular website, filled with news links, funny photos, cringe-worthy photos and memes. Doge, you might know, is one of reddit's more popular memes.
First, a quick doge primer, in case you need it. Here's doge, giving you reasons to quit smoking.
Notice the use of language, specifically "such," "very" and "wow." These are hallmarks of doge. Here's another example, made by someone who works in IT and has to fix a lot of basic problems on people's computers.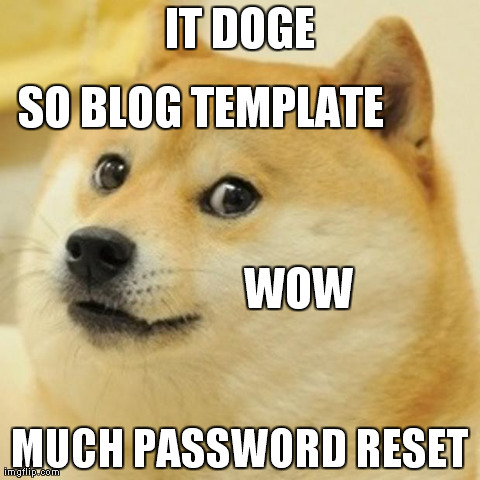 You know how people used to say that everything exists on the internet? And then that turned into everything has been sexualized on the internet? Well, now you could make the claim that everything has been turned into a doge meme on the internet.
Anyway, that's doge. If you didn't know, now you know.
Now back to that Subway's franchise. They decided to get in on the doge fun, much to the confusion of many:
This was posted on reddit by user el3kt2ik, and it got a lot of upvotes, meaning that el3kt2ik got a lot of reddit karma.
Seeing as whoever put that on the Subway sign was clearly already a reddit fan, they came across the post. And responded.
It's good to know that in a company dropping homogenous sandwich shops all over the world, someone out there is willing to alienate most of their customers for a joke directed at exactly one person.
Carbonated.TV