An intoxicated passenger got aggressive on a recent flight and used profanity, calling a flight attendant a f***ing red-haired Nazi b***h.
A drunk passenger on a flight to Britain became belligerent after cursing at a flight attendant and biting another passenger's arm, traveling from Dubai.
Joshua McCarthy, 21, drank five small bottles of red wine that led him into an aggressive tailspin on a recent flight.
The 21-year-old called Hayley Morgan, a stewardess, a f***ing red-haired Nazi b***h when she told him to calm down after he yelled at the cabin crew, The Daily Mail reported.
After a concerned passenger got involved in the debacle, McCarthy chomped his teeth into the passenger's arm, causing his skin to break.
Christopher McNerlin, the passenger, said, "Despite wearing a jumper, it broke my skin. Since the bite, the anxiety has been unbearable," he said. "I am left with a complete jaw scar on my arm."
The victim was able to sit in the cockpit of the British Airways airplane after the unfortunate incident.
McCarthy was sentenced to 15 months in prison and must pay compensation to the victims he viciously hurt on board the flight.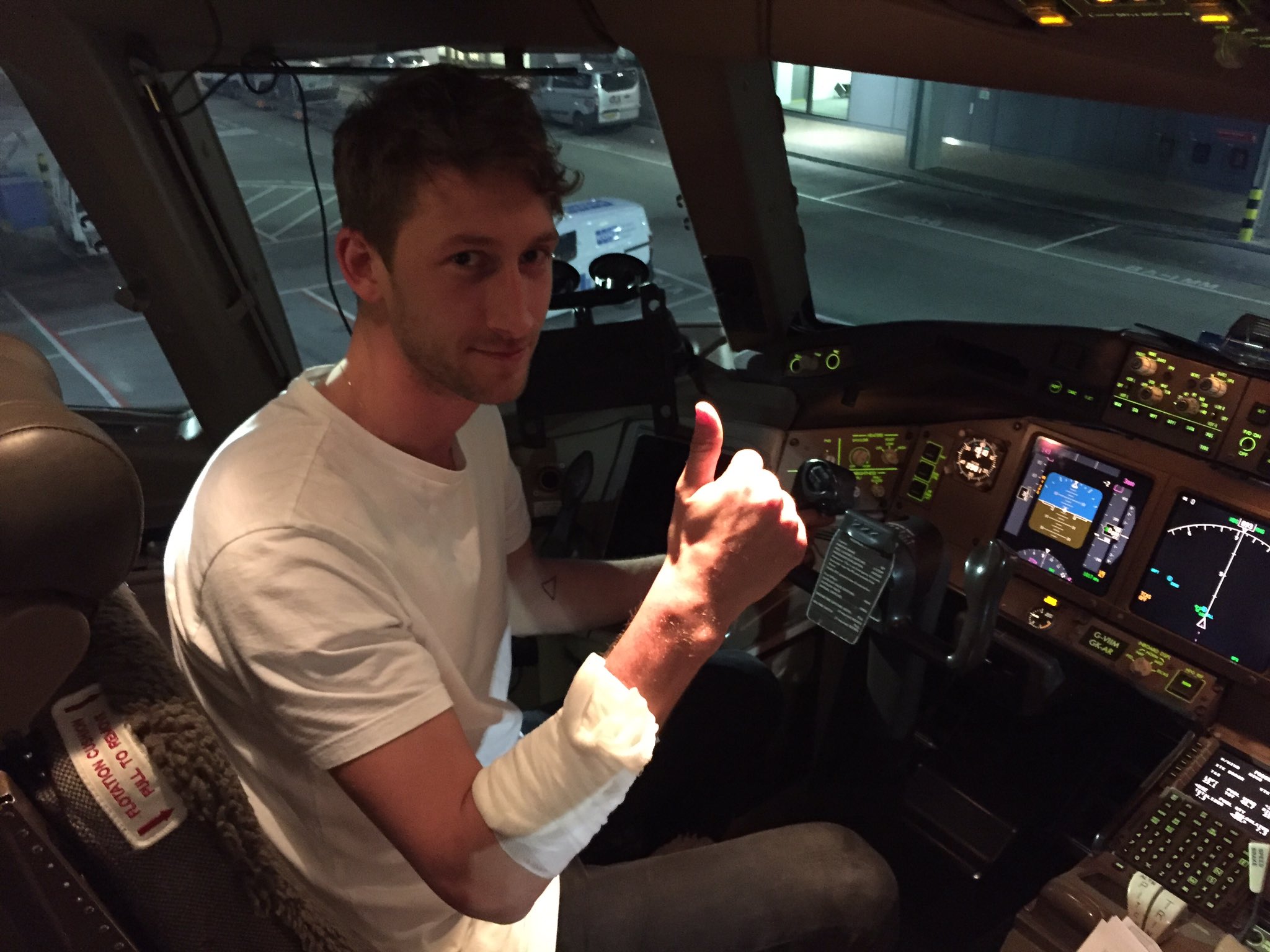 Update: It's unfathomable that an airplane passenger can become so aggressive after drinking alcohol. Along with jail time and repaying victims, he should go to anger management and rehab.
---
Carbonated.TV