The hacking group that goes by the name Anonymous launched a trending campaign called #OpSilence that gains unauthorized access to email servers of thousands of employees at CNN.
Privacy is fading away worldwide as hackers are inevitably gaining access to our information and personal accounts online.
CNN employees are the recent victims Anonymous' online hacking-as a group of hackers associated with the campaign trend, #OpSilence, intruded into the email accounts of the media employees.
The hacking group has been invading the privacy of CNN employees for a month, for allegedly ignoring the crisis in Palestine, according to Tech.Mic.
"#OpSilence targets the mainstream media for their ignorance on the genocide in Palestine and what is happening in Syria worldwide," Sc0rp10n Gh0s7, leader of Ghost Squad Hackers, said online.
https://t.co/HY2xcXuheW CNN mail server down for 1+hrs and counting! #OpSilence DOS exploit! #SpeakOfTheGenocideCNN pic.twitter.com/XBEnBV9e0z

— Ghost Squad Hackers (@GhostSquadHack) May 31, 2016
Last December, Anonymous launched the #OpTrump campaign online to take down Donald Trump's online presence due to the presidential candidate's previous statement of banning Muslims from entering the United States, according to Wired.
Ghost Squad Hackers, a sub-group within the association of Anonymous, is primarily known for exposing the identities of members of the KKK and for shutting down the hate-group's website for a period of time.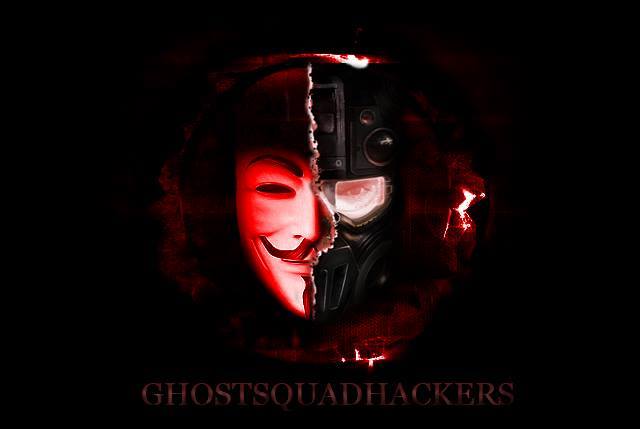 In order to avoid hacking groups from invading and controlling the online privacy of others, it is important to strategically think of ways to avoid being hacked now or in the future.
In 2013, The Guardian posted helpful tips to readers of how to avoid being hacked including using different passwords for various sites while including numerals in the passwords, be cautious of public Wi-Fi, avoid putting your credit card details on sites and ignore pop-ups online-set up a pop-up blocker.
Banner Image Credit: @valatini, Twitter user
Carbonated.TV