A 14-year-old boy and his mother recently filed a class-action lawsuit against Snapchat for having sexual content displayed to minors on their app.
Snapchat is no longer a 60-second video story for a 14-year-old boy; it is now a long lawsuit battle.
The social media app was recently hit with a lawsuit after allegations claimed that the app made sexual content easily accessible to minors, according to The Verge.
The lawsuit filed by a teenager and his mother claims that the Snapchat Discover channels on the app don't warn parents of the users who are minors about the sexual content.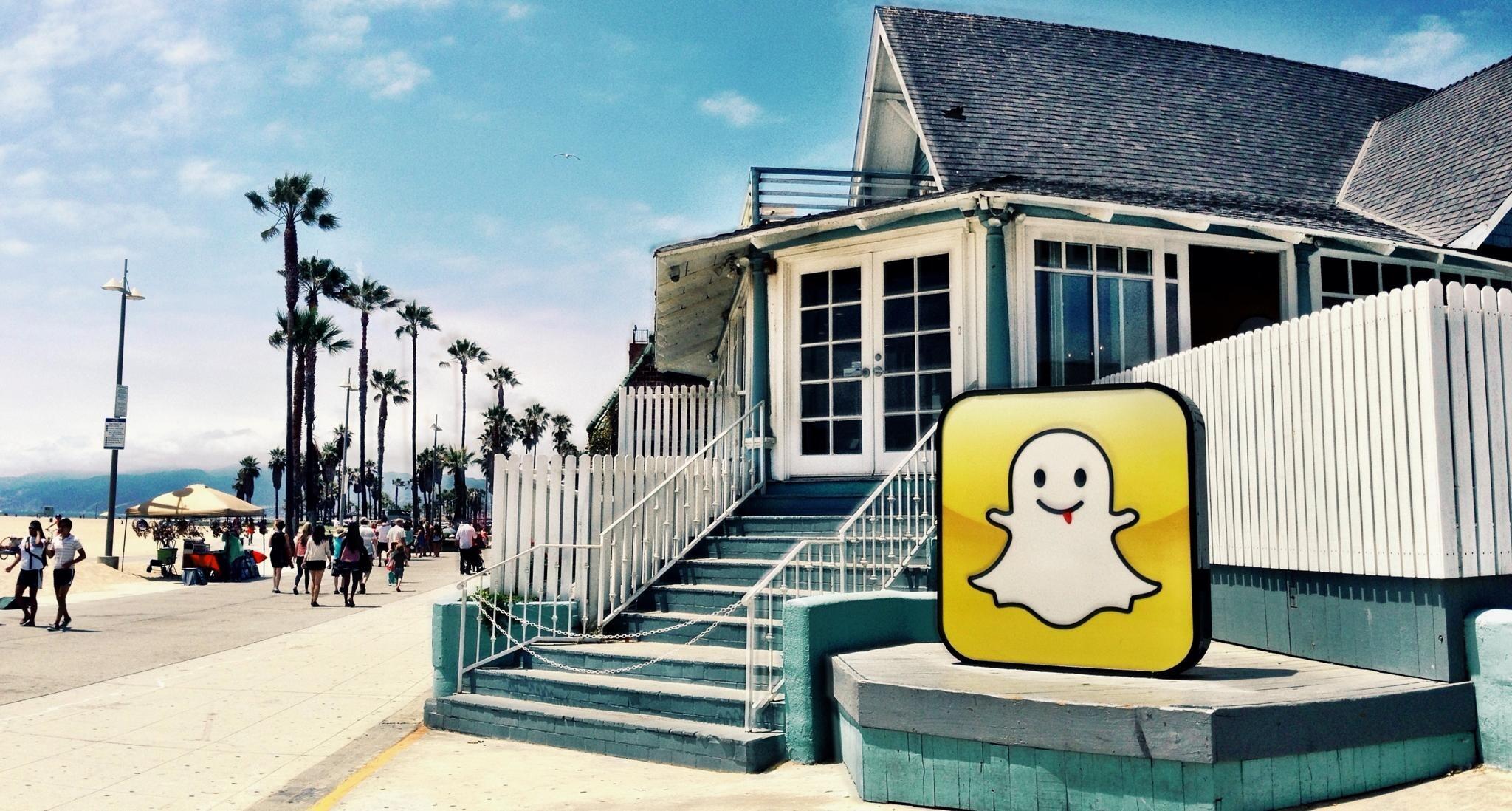 One of the featured video stories on the Buzzfeed Discover channel that they found offensive was named "23 Pictures That Are Too Real If You've Ever Had Sex With A Penis."
"We haven't been served with a complaint in this lawsuit, but we are sorry if people were offended," a Snapchat spokesperson said.
The lawsuit suggests an in-app warning be written about the sexual content displayed within the app.
In Snapchat's terms of service, it is written that "no one under 13 is allowed to create an account or use the services."
It is traumatizing for parents to see their kids have so much accessibility to sexual content.
However in today's society, it's almost impossible to shield children from profanity as it is accessible in most places.
Banner Image Credit: Snapchat, YouTube
Carbonated.TV