Donald Trump's new campaign chief doesn't reside in the address where he is registered to vote, and he is allegedly in violation of Florida's election law.
Update: After a scathing report by the Guardian revealed Donald Trump's Campaign CEO Steve Bannon was registered at a vacated house in Florida, the Breitbart News executive moved his voter registration to the home of one of his reporters.
Yet it still remains unclear if Bannon resides at this address of writer Andy Badolato in Sarasota County. The county's supervisor of elections notes individuals must register with their legal address and failure to comply can result in a five-year jail sentence or a fine of up to $5,000.
---
Stephen Bannon recently made headlines after news broke that he was once charged with domestic abuse, and now he is allegedly committing voter fraud.
Donald Trump's presidential campaign chief is reportedly actively registered to vote at his rented Miami, Florida home which he doesn't live in and is planned to be demolished, the Guardian reports.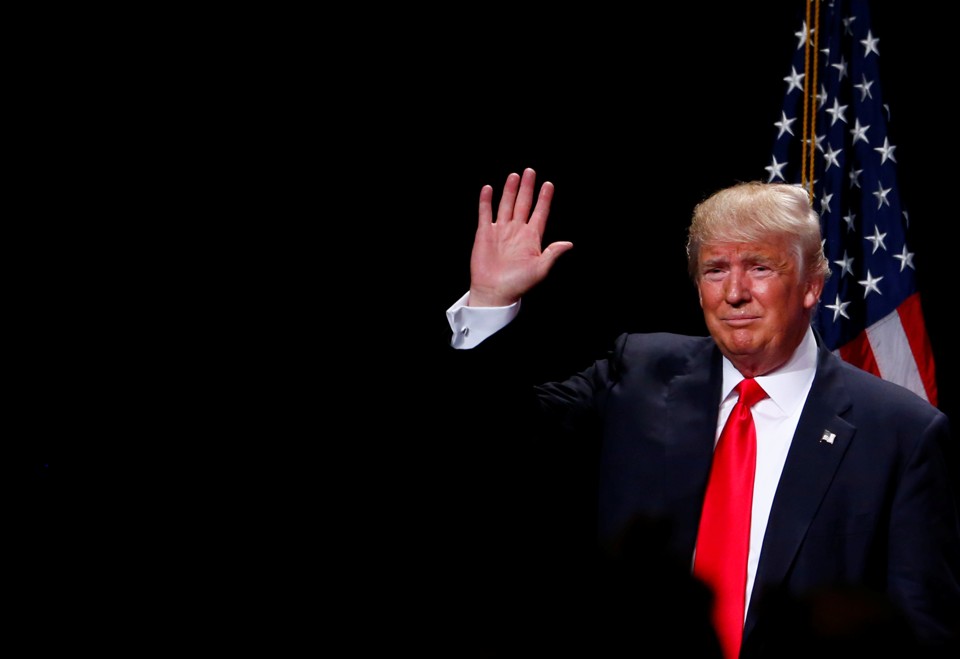 "I have emptied the property," Luis Guevara, the owner of the house, , said. "Nobody lives there … we are going to make a construction there." Neighbors of Trump's CEO's residence said the property had been abandoned for several months.
Bannon used to rent his former Florida home and it was just used by his ex-wife, Diane Clohesy; he didn't live in the home.
Clohesy moved out of the empty home earlier this year and allegedly has her own irregular voting registration arrangement.
Although Bannon and Clohesy decline to comment on the vacant home in the swing state, Jason Miller, a Trump campaign spokesman, said, "Mr. Bannon moved to another location in Florida."
Bannon is the chairman of Breitbart News that has claimed voter fraud is common in minorities and in Democratic areas.
It isn't clear that he is entitled to vote in Florida, which is one of the swing states that is an important electoral vote for either Trump or Hillary Clinton to secure a spot as the next president.
Florida law states that voters must be legal residents of the state and the county that they are registered to vote in.
The state's courts define legal residency as the place "where a person mentally intends to make his or her permanent residence."
Voter fraud on a Florida registration is a third degree felony and could lead to up to five years in jail.
Bannon currently owns a condo in Los Angeles and stays in a townhouse in Washington, D.C.
The presidential candidate's CEO should be rightfully punished for his alleged voter fraud, since anyone who committed this act would most likely be in trouble.
Banner Image Credit: Reuters
Carbonated.TV