During an interview in Nevada, Donald Trump addressed his harsh comments about women by claiming much of them were said for the sake of entertainment.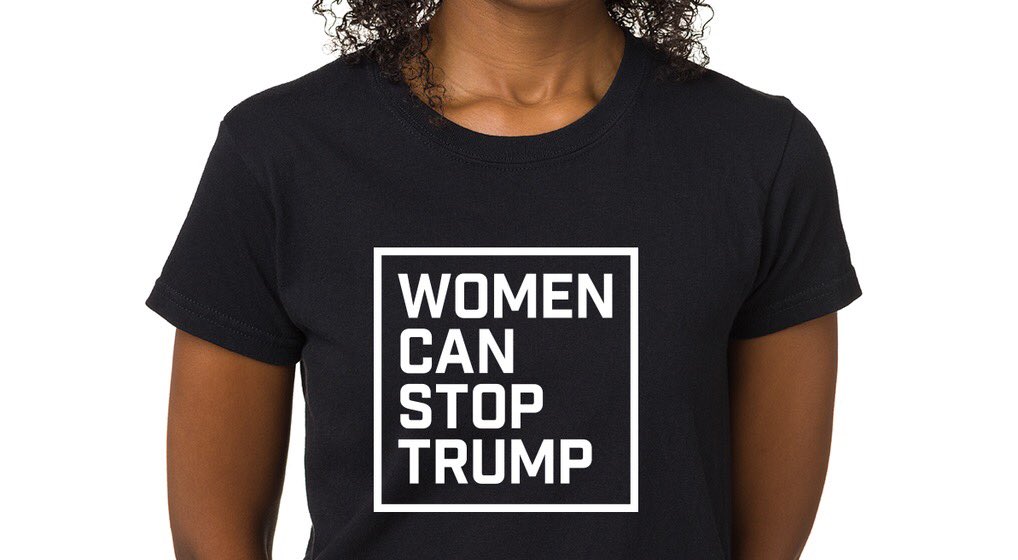 Americans are all too familiar with Donald Trump's relentless attacks against women.
In fact, he just made headlines last week for his cruel remarks about Rosie O'Donnell during the first presidential debate and his fat-shaming comments about former Miss Universe Alicia Machado.
While his children — specifically, Eric and Ivanka — have each publicly defended their dad's sexism, his blatant disrespect is simply undeniable.
The misogynistic things Trump has said about women span over decades, however, the issue has become more prevalent as he is just one step away from the presidency and if elected, he would be expected to make decisions on women's behalf.
Quite frankly, women don't want a president in office who suggests they should be "punished" for having abortions. Even pro-life organizations were disturbed by that absurd assertion.
Trump has mostly been very dismissive whenever his mistreatment of women is brought into the fray, and it was no different during a recent NBC KSNV-Las Vegas interview.
Host Jim Snyder asked Trump if he understood the severity of the comments he makes about women and how they can be damaging.
"You have two beautiful daughters past their teenage years," Snyder said. "Can you understand the concern from parents of younger girls that some of your comments could be hurtful to girls struggling with body image and the pressure to be model perfect?"
Trump basically brushed off Snyder's concerns by replying "A lot of that was done for the purpose of entertainment, there's nobody that has more respect for women than I do."
When Snyder asked Trump if he planned on trying to soften his approach with women he said, "It's not a question of trying, it's very easy."
Trump's responses suggest that his repeated attacks against women are for entertainment purposes and if he wanted to, he could stop promoting such rhetoric.
However, the fact that he hasn't stopped — despite his acts of sexism damaging his campaign — indicates that he just doesn't want to.
If he had as much "respect for women" as he claims to, he wouldn't deliberately insult and disparage them for the sake of entertainment. Furthermore, it's sickening that he would even consider the mistreatment of women entertaining in the first place.
Banner Photo Credit: Reuters
Carbonated.TV