A Florida woman took her frustration to a whole new level by shooting her house guests in the legs after she told them to leave for being too loud.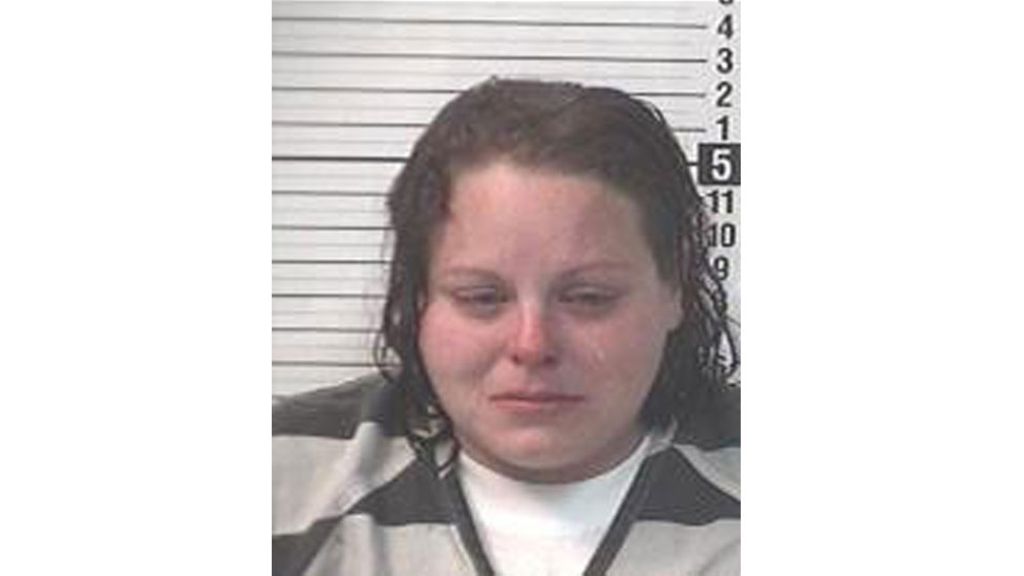 A woman in Florida was arrested after shooting her two house guests in the legs because they were being too loud for her liking.
Alana Annette Savell, 32, invited a couple over to her home in Panama City. All was going smoothly until her guests became too noisy. Savell evidently could no longer stand the noise level and demanded that her friends leave.
At some point, Savell got so fed up that she pulled out a 22-caliber handgun and shot the man and woman in the legs. The victims were rushed to the hospital, but their injuries were non-life-threatening, according to BBC News.
Savell was taken into custody and charged with aggravated battery by a firearm.
In addition to shooting her guests, Savell's own boyfriend was caught in the crossfire and struck by a bullet in the leg. He is allegedly the one who encouraged Savell to open fire in the first place.
"The suspect's boyfriend stated to investigators that he has told his girlfriend that once someone is told to leave their property three times, she is to go get the gun and shoot it at the ground," the Bay County Sherriff's Office said. "If that does not work, she is to shoot people in the leg."
The female victim, Kristy Jo Mohr, told authorities she believed at least eight or nine shots were fired.
Most would likely consider this common sense, but shooting people is not the ideal strategy to get people to leave your home — dangerous intruders? Perhaps. But, certainly not harmless guests you've personally invited.
It seems Savell's social skills need some serious work.
Banner Photo Credit: Pexels Free Stock Photos
Carbonated.TV