Kermit Washington, a former NBA player for the Lakers and Trail Blazers, was recently arrested on fraud charges for using donation money for his own personal expenses.
Most people who donate money to charity expect the proceeds to go directly towards people in need, which the money is raised for.
Donors usually trust and do not question that proceeds will go towards any other purpose, yet that trust soon may change.
Former NBA player for the Los Angeles Lakers and the Portland Trail Blazers, Kermit Washington, was recently accused for fraud in Los Angeles, for using his Project Contact Africa charity donations to go directly to children and families in Africa; when in fact, the donated money went straight to his own pocket for his own personal expenses, according to Buzzfeed.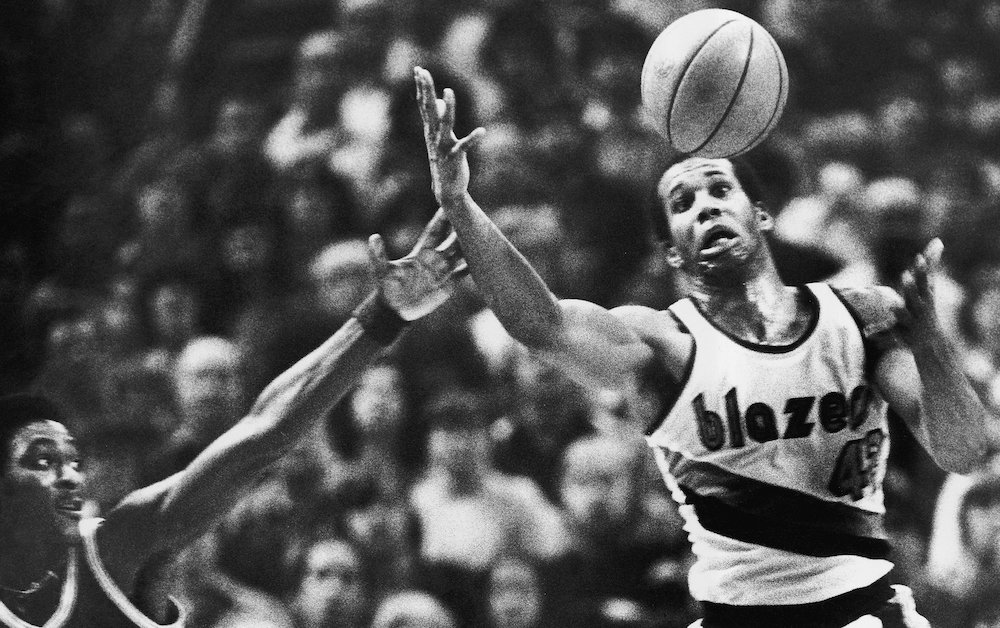 Washington manipulated his former professional colleagues and non-famous individuals into believing that their money was 100 percent going towards a good cause.
According to the indictment that was made in court on Monday, Washington took in nearly $200,000 in donations earmarked for two charities he ran— Project Contact Africa and The 6th Man Foundation —from 2010-2015, USA Today reported.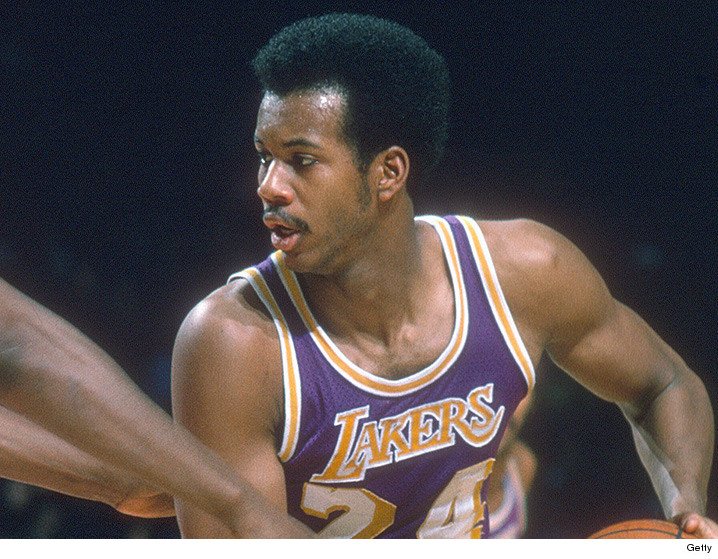 The personal expenses that Washington used the nearly $200,000 donated money for include entertainment, jewelry, vacations and rent.
People who donate to charities are required by law to claim the donations on their U.S. tax returns.
All of the donors for Washington's Project Contact Africa and The 6th Man Foundation charities are now considered a fraud donation.
Not only did Washington lie to his donors, but he also lied to the Internal Revenue Service (IRS) which then led to his arrest on Tuesday night.
Washington could face 20 or more years in prison and was recently ordered to wear a monitoring device and turn in his passport.
Banner Image Credit: NBA on ESPN, Twitter user
Carbonated.TV