Multiple professional basketball teams are taking a stand against Donald Trump's presidency by refusing to stay at his hotels while traveling for away games.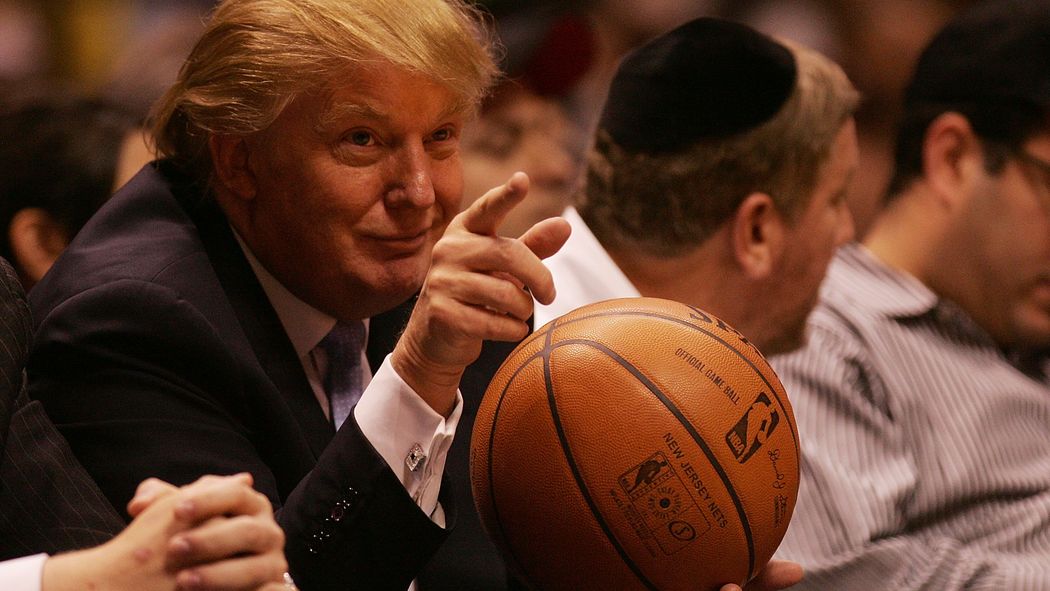 Many throughout the nation are protesting the presidential election results in various ways including rallies, marches, and boycotts of businesses with executives who backed Donald Trump.
However, it's not just regular civilians who are expressing their discontent with the election of Trump. Celebrities and athletes are standing in solidarity with their fellow Americans and launching their own forms of protest.
According to Uproxx, at least three NBA basketball teams are refusing to stay in Donald Trump-branded hotels while traveling for games.
The Milwaukee Bucks, the Memphis Grizzlies, and the Dallas Mavericks are all stepping away from boarding in Trump hotels.
Another unnamed Eastern Conference team that is currently contracted to stay at the Trump SoHo in New York has also decided to switch to another hotel in Manhattan once its contract is up at the end of this season, reportedly citing the Trump association as one of the crucial factors in the decision to switch.
Although a large portion of the 30 teams in the NBA are still willing to stay in Trump hotels, these three teams are taking a very noble stand against the damaging ideologies that Trump represents and plans to bring into the White House.
Mavericks' owner Mark Cuban has been a fervid critic of Trump, so it comes as not much of a surprise that he would be onboard to make this bold move with the other two teams.
Although politics doesn't typically make its way into the world of professional sports, the tense political climate is spilling over into all aspects of society.
Furthermore, a president-elect with the terrible track record that Trump has is unprecedented and simply cannot be ignored or taken lightly.
The country witnessed how the NFL San Francisco 49ers' quarterback Colin Kaepernick took the world by storm with his one-man national anthem protest against racial injustice and police brutality. His refusal to stand for the "Star-Spangled Banner" was one of the very few times that social justice and politics were spotlighted in professional sports.
Now, these basketball teams are doing something similar by using the power they have to reject the division, racism, and hatred that Trump and his cronies perpetuate.
It may not be long before other teams follow suit, considering that several NBA head coaches including Steve Kerr of the Golden State Warriors, Gregg Popovich of the San Antonio Spurs, and Stan Van Gundy of the Detroit Pistons have all shared unfavorable opinions about Trump and his antics in the days since he was elected president.
Banner Photo Credit: Twitter @zesty_bucks
Carbonated.TV